Portfolio / Leonine Publishers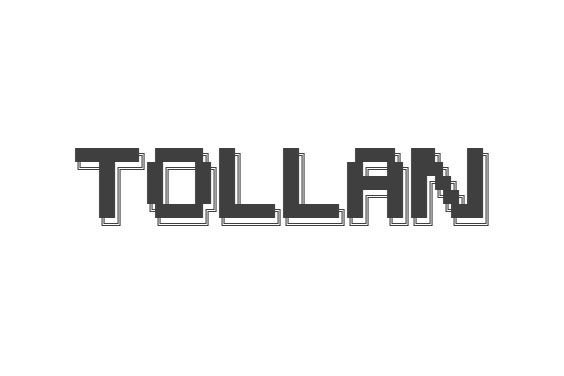 Images coming soon.
1 of 1
Redesign of existing client-facing website, and new backend application to track clients, calculate payments owned, and generate reports.
Currently ongoing, additional images and details will be posted when the first website redesign is launched.
The kingfish, eventduck, tollan, and auru modules listed on the Open-Source page were originally all developed as part of this project.